Free Lightroom Preset | Coastal Views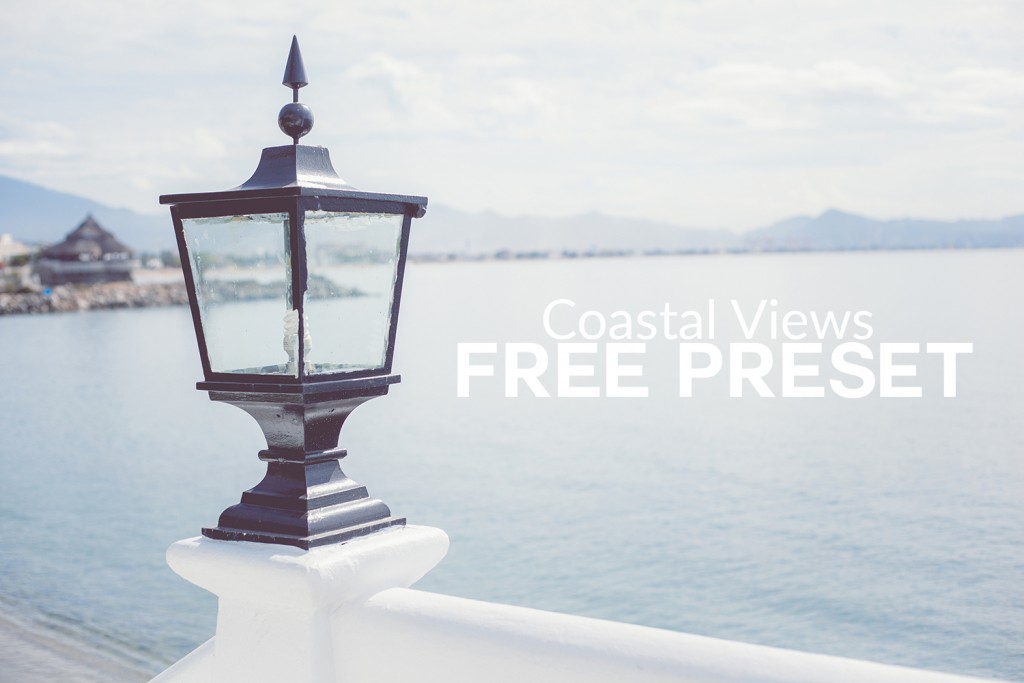 I usually use one sample photo to show off my Free Lightroom Presets, but this time I decided to show you what the "Coastal Views" Lightroom Preset looks like across a series of shots! I took these photos in Manzanillo, Mexico! Manzanillo is a little resort town on the west side of Mexico overlooking the Pacific Ocean. We visited this tropical oasis two years ago on a whim after a long (and very cold) winter. I was desperate for a bit of sunshine and Manzanillo seemed like the best place to get a little much-needed vitamin D! The view that our hotel afforded us was absolutely beautiful! Manzanillo is surrounded by lush green rainforests and towering mountains! The grounds of our hotel were littered with palm trees, tropical plants of all kinds and gorgeous white washed Mexican architecture…sigh…yep…it was definitely awe-inspiring! As you probably guessed, the food in Mexico is second to none! I never went anywhere without a margarita in my hand and a bowl of tortilla chips and freshly chopped pico de gallo salsa at my side! The delicious food aside, it was having breakfast every morning overlooking the ocean that really stood out as my favorite memory from the trip. Every morning we would get up early to photograph the sunrise over the water. After the sun had fully ascended (and before anyone other guests were awake) we would have our coffee and eat breakfast by the water. If we were patient enough we would see whales splashing about in the distance. I remember looking out at the water and taking note of the silky/hazy blue sky! When I was thinking about what I would do for my next Free Preset, this memory suddenly came to mind. I remembered that I hadn't really done anything with these photos and that's when it all started to fall into place. The "Coastal Views" Lightroom Preset will give your photos that silky hazy look through a delicate combination of split toning, tone curve, and vibrancy! It would pair wonderfully with photos from Santorini, the Caribbean or any other coastal location. Take a look at the Before & After Slider that I included below and download this Free Lightroom Preset here: Download Link. Looking for more presets? Don't forget to check out The Complete Collection with hundreds of chic looks to play with! Ps: Don't forget to follow along with my Instagram stories starting next week. I'll be sharing lots of exclusive behind the scenes content from many beautiful locations across Europe! Happy Editing Everyone!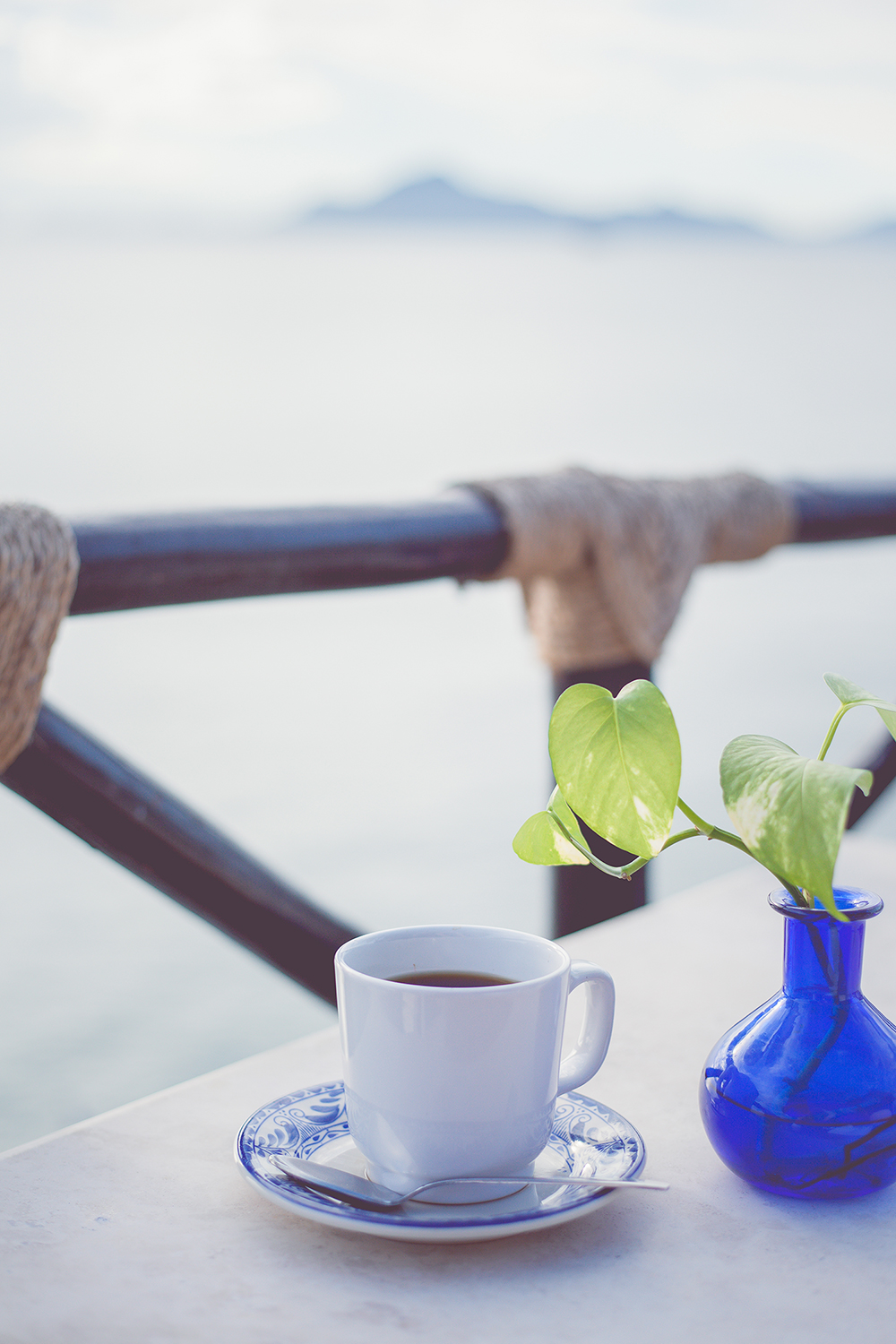 Before & After – Click and drag!