The Complete Collection
The Complete Collection: 347 Presets & Brushes. This collection was designed for the photographer with a flair for creativity! Get all 8 of my CHIC Lightroom Collections in one stunning package. Whether you're a professional shooting portraits and weddings, or a landscape photographer shooting cities and architecture, or a blogger that wants to step up their social media game, this all in one collection was made for you!  Fall in love with The Complete Collection and get the chic look that you've been searching for! See what's included below!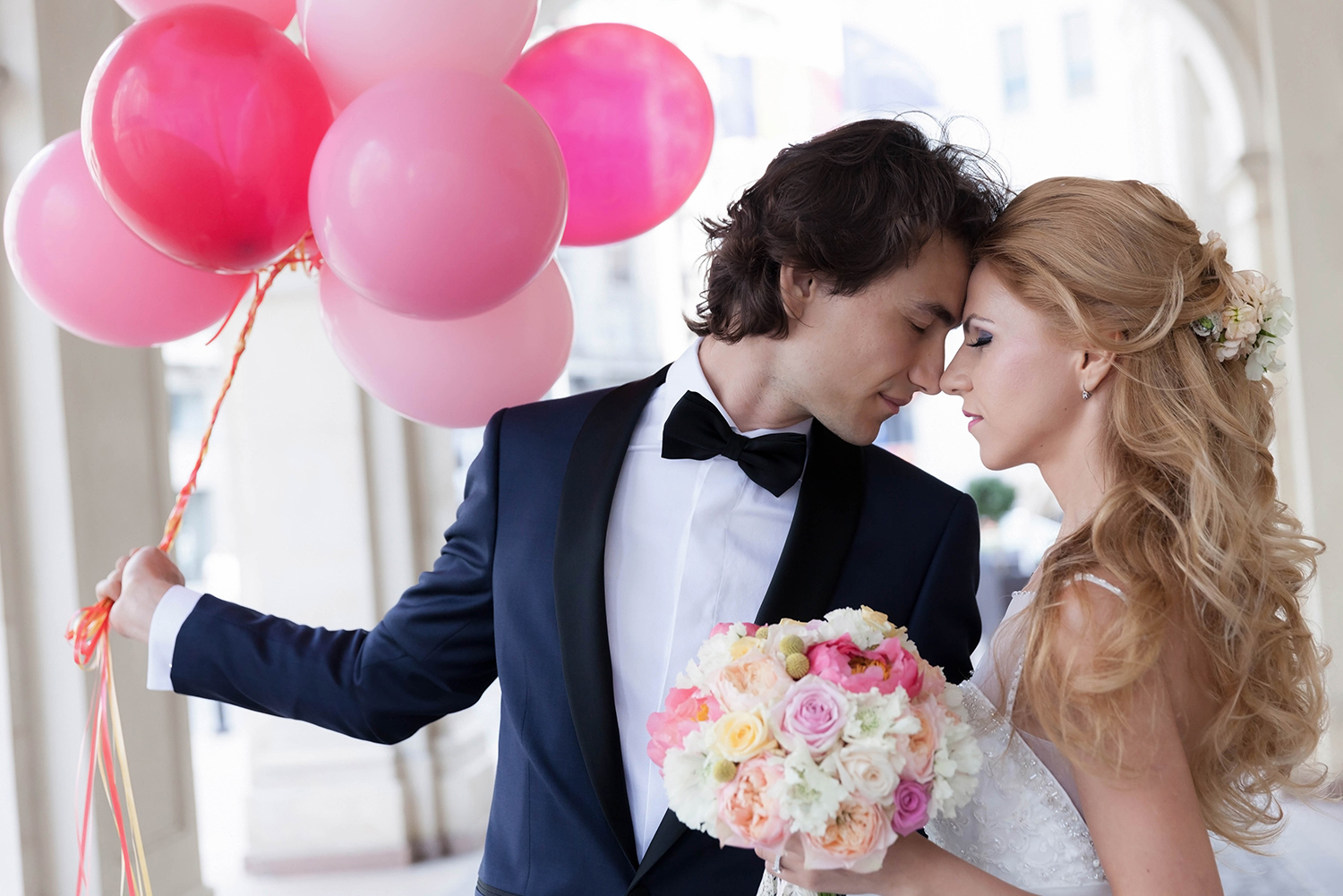 Before
"Ever After"
Before
"Hollywood"
Before
"The Magician"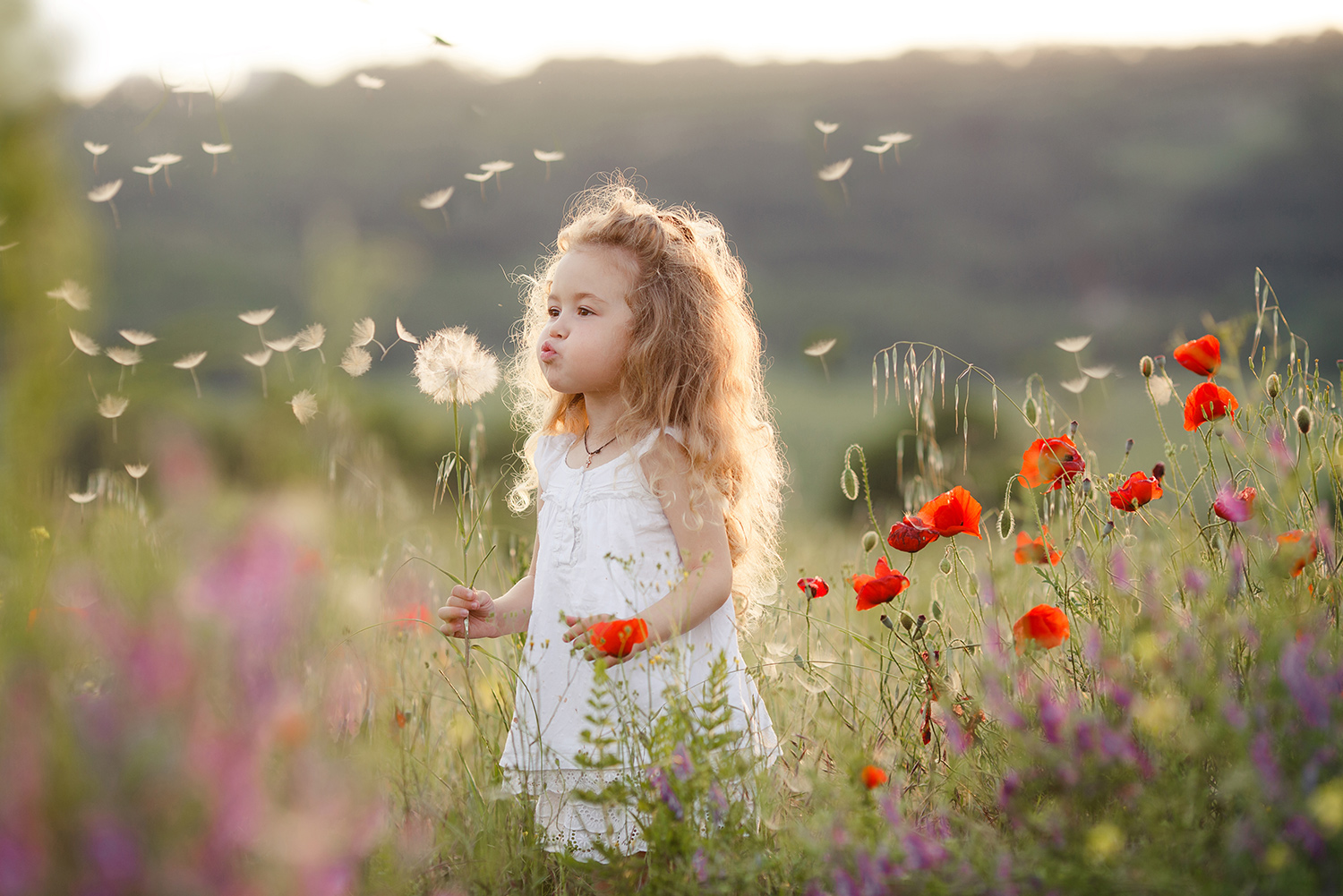 Before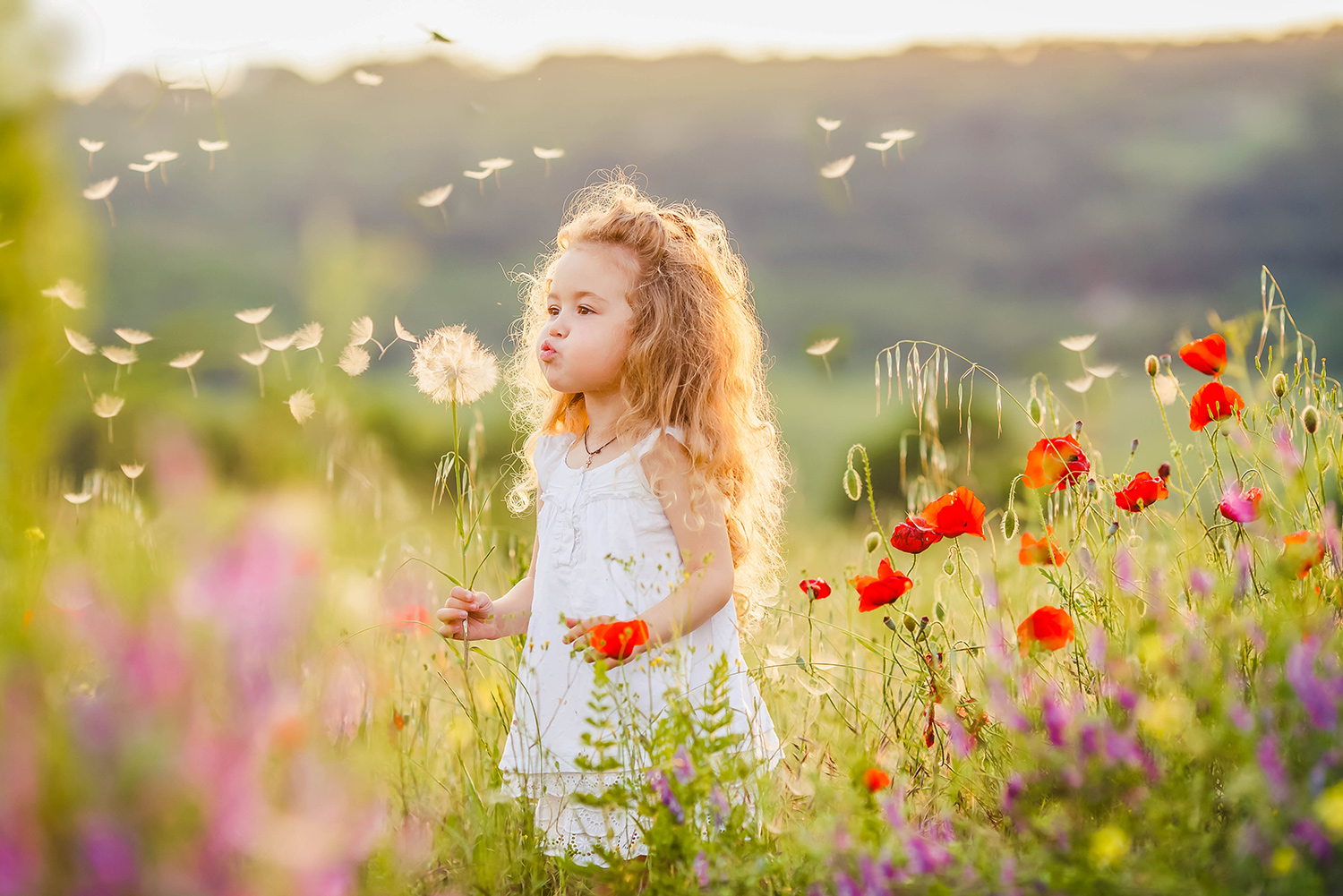 "Perfect Portrait"
Before
"French Riviera"
What's Included
 

347

Presets in Total: Chic Lightroom Presets and Brushes!
 270 Collection Presets: 8 beautiful collections!
 78 Chic Brushes: Makeup Brushes & Paint Brushes.
 Finish Presets: Customize your preset with unique finishes (matte, vintage!)
 Color Presets: Add chic colors (split toning) to your image.
 Lighting Presets: Easily select the best "lighting" for your shot.
 Film/Grain Presets: Give your images a vintage look.
 Frame Presets: Choose the perfect black or white frame.
 Light Leaks: Add a bursts of light to your photos.
Compatible with Lightroom 4-6 and Creative Cloud.
Instant Download After Purchase.
Compatible with RAW and JPG.
Presets work on Mac and PC.
The Vintage Collection: I've always found inspiration in people and objects from the past. I designed this Lightroom collection to give your images a vintage, retro inspired look.  This collection is perfect for creating everything from bohemian inspired images to classic Hollywood glamour portraits inspired by silver screen legends. Let's get vintage!
The Details Collection: "Luxury is in the details." This collection is inspired by popular social media outlets such as: Instagram, Pinterest and Facebook. In the last decade, social media has become a creative outlet for trendsetters and innovators.  I've watched as our generation has embraced the modern idea of sharing the details of life online.  I designed this collection with the social media savy photographer in mind. Every preset can be used to transform the details of your life into your own unique and creative self-expression.  So start sharing the love and dish out those details!
The Portrait Collection: I've always enjoyed a good portrait. Something amazing happens when you capture the personality of your subject on film. Portraits are the artistic representation of our wild and adventurous lives.  I designed the portrait collection with this very idea in mind. Each preset was thoughtfully created to share your story and bring out your inner and your outer beauty. So break out your camera and lets vogue!
The Wedding Collection: I adore beautiful wedding photography. The dress, the diamonds, the champagne…what's not to love?  When it comes to editing, weddings are special! I designed the wedding collection with this exact idea in mind. You will find whimsical presets that give you the soft wedding look you're after. You'll also find classics that allow you to bring out the glamour and the excitement of the day.  So go ahead…and say "I do" to this once in a lifetime collection.
The Brush Collection: My Lightroom brushes are a CHIC girl's best friend. This collection includes makeup brushes & paint brushes.  I like to think of my makeup brushes as my own personal glam squad. They are there to save the day when I need to whiten my teeth after too much red wine. My chic paint brushes are there when I want the creative freedom to sharpen, enhance and paint my way to beautiful landscapes. Get the best of both worlds with these incredibly helpful Lightroom tools!
The Black & White Collection: Love black & white photography? Get ready for retro chic! This collection of gorgeous Lightroom presets was inspired by film and photographs from the past.  I love looking at old Vogue magazine spreads that featured actresses and models from the 40's 50's & 60's. I've captured the essence of timeless images from print and the silver screen and transformed them into 64 gorgeous looks that you will love! Add clarity, split toning, fade and curves to your photos with a few simple clicks! Cut down your editing time and enjoy the creative freedom! Let's get black & white chic!
The Landscape Collection: I love landscape photography. There's something remarkable about a vast city skyline or a beautiful sunset over the ocean!   When it comes to editing, landscape photography is where you can get creative and have a lot of fun!  I designed this collection with creativity in mind. You'll find a variety of presets that will give you a bold, enhanced look for nature landscapes, along with a number of monochrome and black & white presets that will amplify buildings and architecture. You'll also get beautiful finish, color and lighting presets that allow you to adjust and customize your shots. Still thinking about getting into landscape photography?….What are you waiting for?… Let's get chic!
The Cappuccino Collection: Love café culture? Get ready for cappuccino chic! This collection of beautiful Lightroom presets was inspired by one of the cafés that I frequent when I'm writing my blog posts. I love the aromas, sounds and atmosphere that goes along with coffee culture. I've captured the mood of a bustling Parisian café and transformed it into 65 gorgeous looks that you will love! Add clarity, split toning, fade and curves to your photos with a few simple clicks! Cut down your editing time and enjoy the creative freedom! Let's get cappuccino chic!
---