Peonies in Paris | Chic Lightroom Presets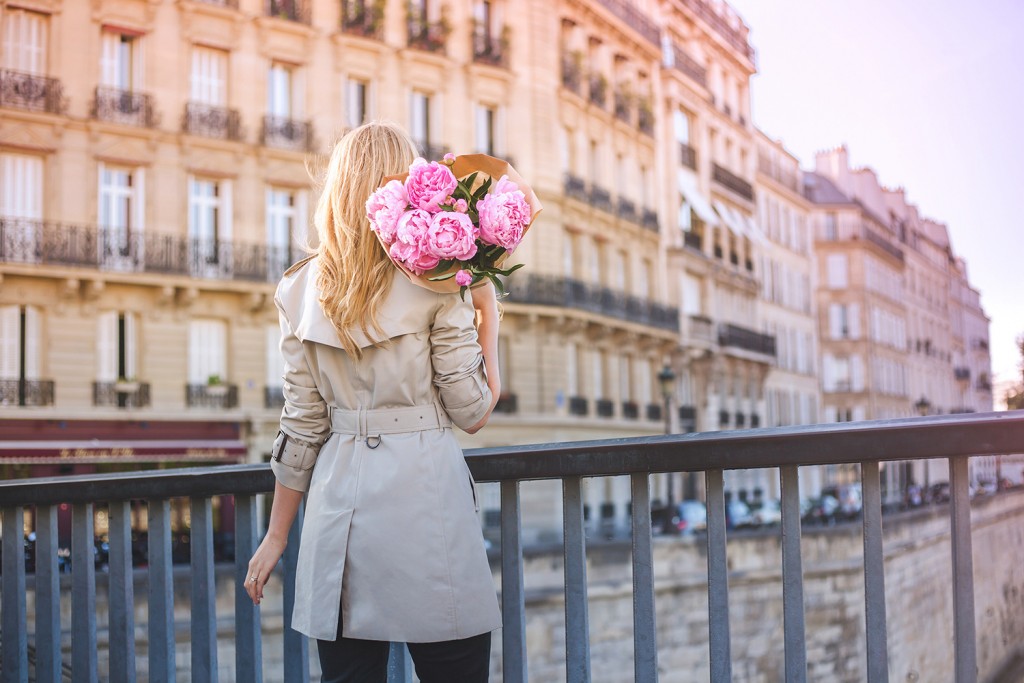 You've heard me say it many times, I'm head over heels for this city! So much so that I decided to create a series of photos to demonstrate just that. I wanted to produce a few imagines that really conveyed how I feel about Paris…The love affair that I have with the architecture, the streets and the culture. These shots were taken on Pont Saint-Louis Bridge in the 4th Arrondissement at 7:30 am. When I originally envisioned these photos in my head, they were at sunset and everything was bathed in a blanket of golden sunlight. If you've been to Paris in the summertime, you'll know that The Seine is lined with thousands of people in the evening just hoping to catch a glimpse of that magical golden hour sunset from one of the many bridges in the city. It can be rather difficult to land any clean shots with so many people lining up to worship the breathtaking view. So, how does one create that golden hour "effect" in the morning you ask? Simple…Chic Presets! I used presets from The Light Leak Collection ("Sun Left" & "Sun Right") to give me that warm, sunkissed look with a few simple clicks. This collection is also available in The Blogger Pack, along with tons of other exciting chic looks to play with. I included an interactive before & after photo below along with a screenshot that demonstrates how the presets (Graduated filters) work in Lightroom. In the end, I was so pleased with the way these photos turned out that I decided to create a collection of "Sun-Kissed Presets" when I return home in August! Look out for them in the next few months. Happy Editing! Looking for more Presets? The Complete Collection is our most popular product with 480+ Presets & Brushes to discover!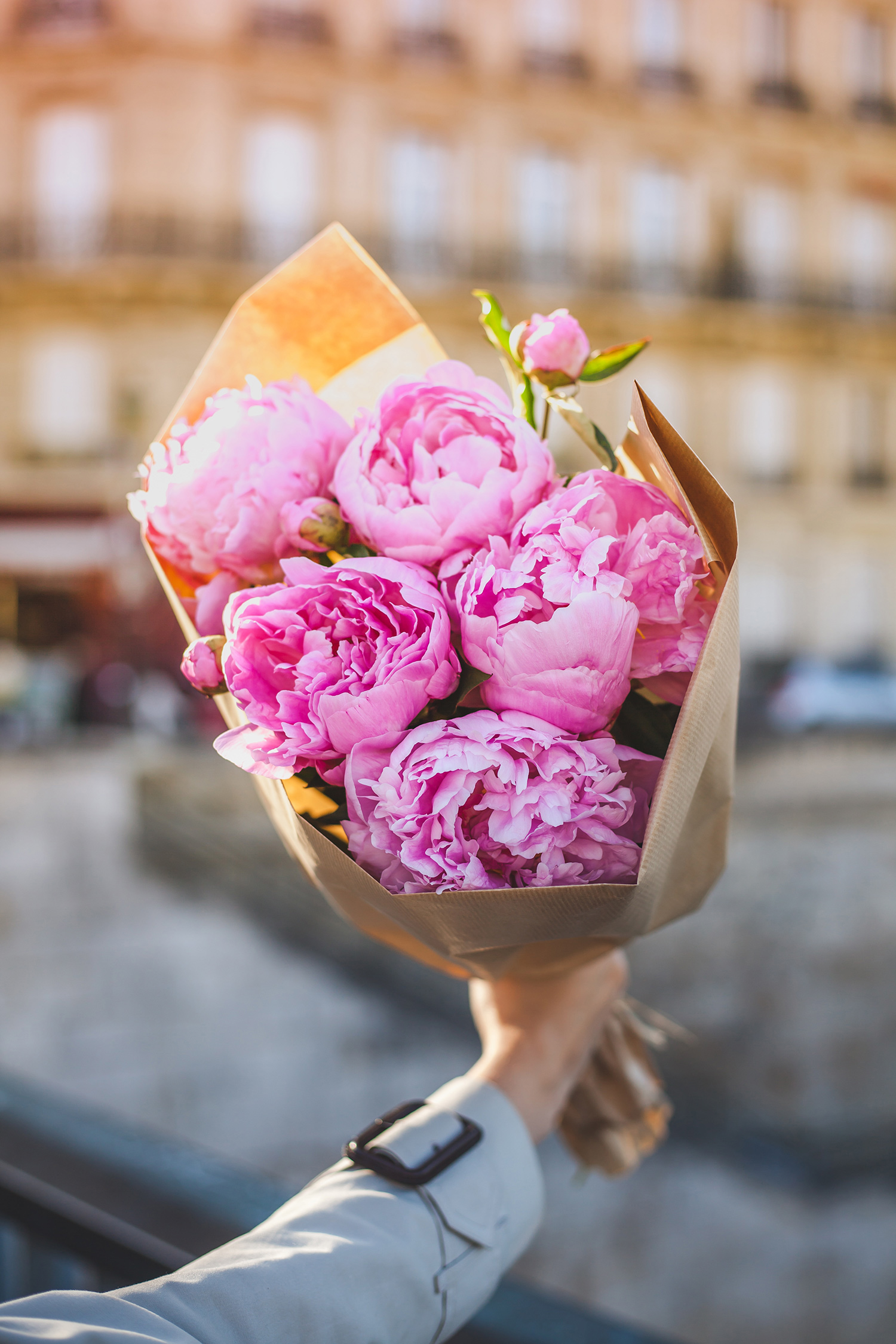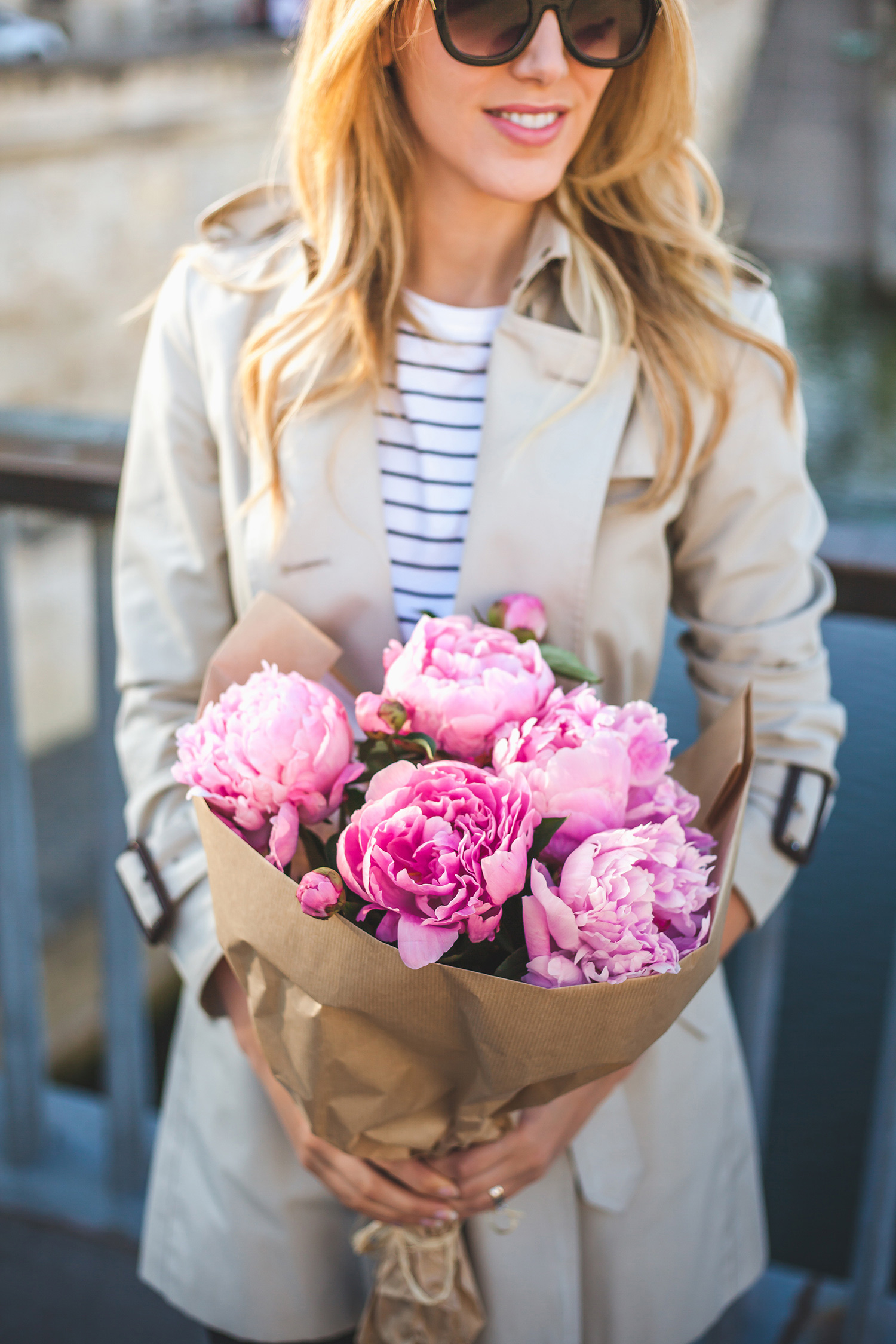 Before & After – Click & Drag Across!