The Blue Lagoon | Chic Lightroom Presets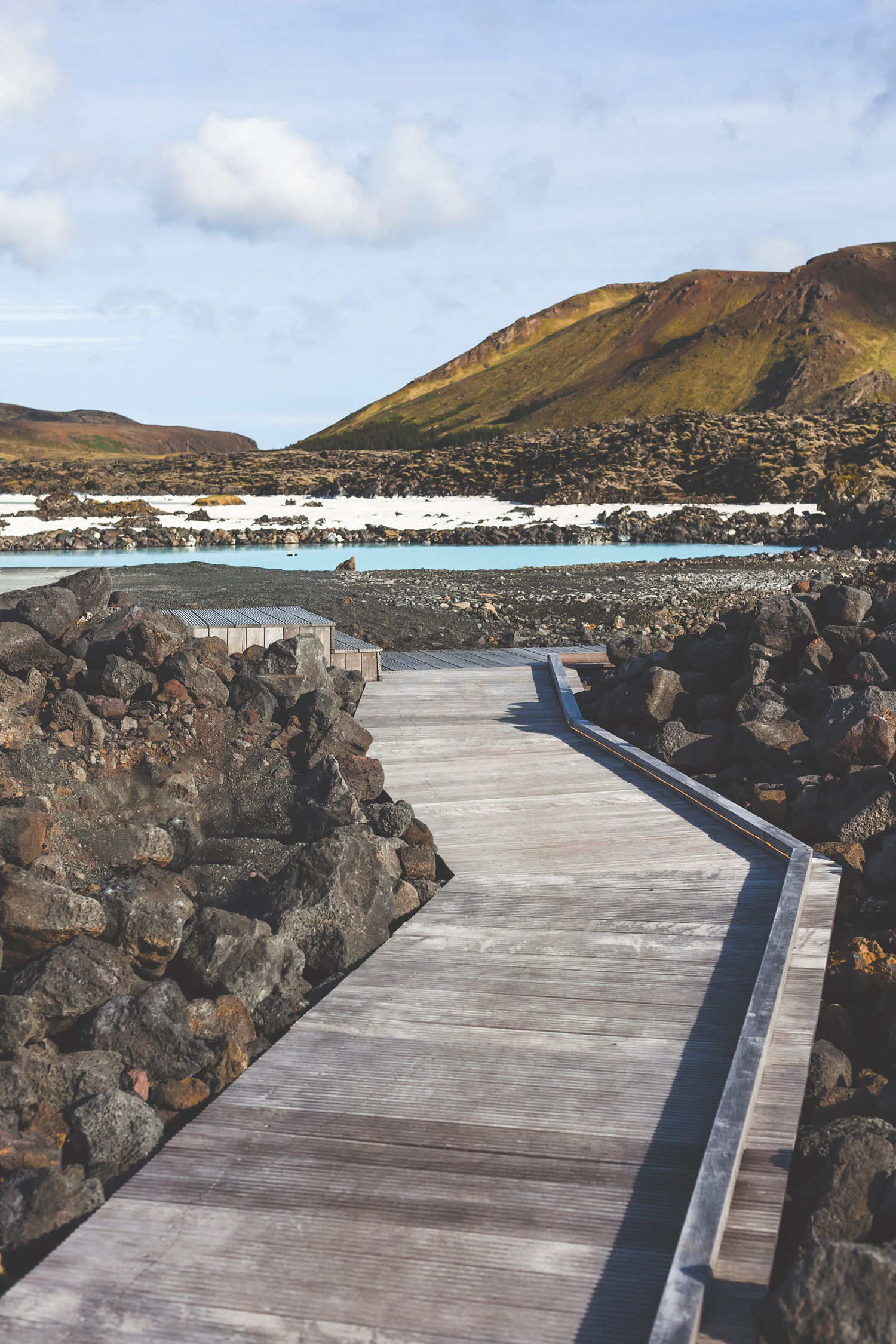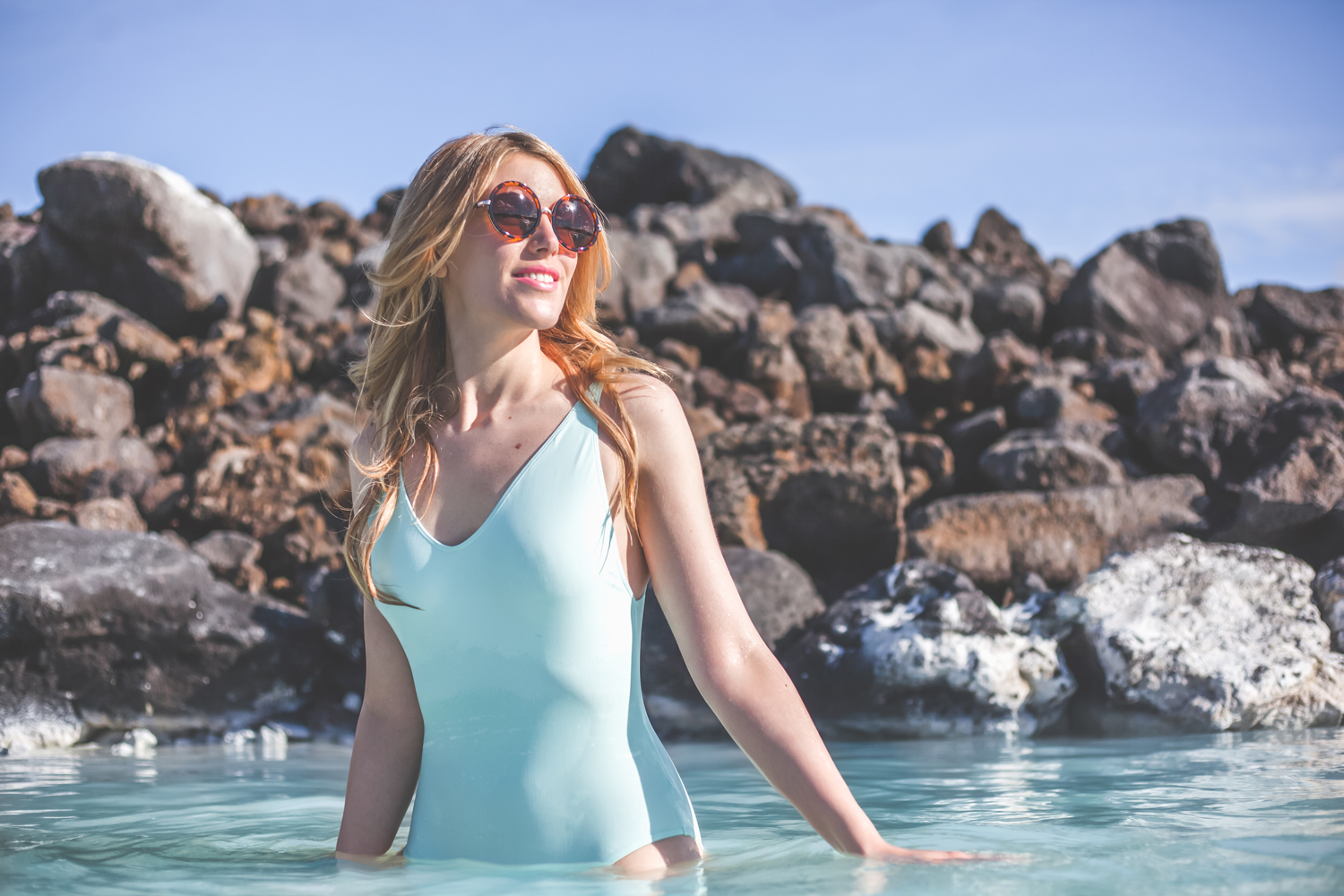 These photos were taken at The Blue Lagoon in Iceland! This Lagoon has been on my mind ever since we booked our plane tickets to Iceland a few months back. The crystal blue water and the harsh volcanic rock is definitely a sight to see! Iceland is actually a country that was formed from a volcanic eruption. The Blue Lagoon is located smack dab in the middle of a dried up lava field. The water is filled with rich minerals, which is apparently fantastic for your skin. The lagoon water is heated by a geothermal power plant near by. (Travelling Quick Tip: You have to pre-order your tickets to the blue lagoon and they go fast! If you show up without a ticket you won't be able to go in. I learned this the hard way! lol) One thing that I hadn't accounted for was the amount of people that would also be luxuriating in the silky blue water. We had to be very creative in order to get a few clean shots without other bathers in the background. Most of the larger photos were taken of the smaller pools that surround the lagoon, the part that you can't swim in. But for fantasy sake, let's just pretend that I had the whole place to myself, shall we? lol It's so much more fun that way! I ended up using The Blogger Pack to edit this shoot. I chose the "Aesthetic" Lightroom Preset to give it that signature Chic Presets Look. I also used my Chic Lightroom Brushes that come with The Blogger Pack to clean up any spots that needed a little extra attention. (Looking for more Presets? – Check out The Complete Collection with over 400 presets) Before & After photos below! Well, I hope you enjoyed this dip into the warm volcanic waters! Stay tuned for more travel photoshoots!
Before & After – Click & Drag Across!